Welcome to the Water's Edge Community Church website. Are you looking for a church that hungers to worship in Spirit and in Truth, longs for authentic fellowship and has a passion to live out its Kingdom purpose for God's glory–here in Lake Country and Beyond?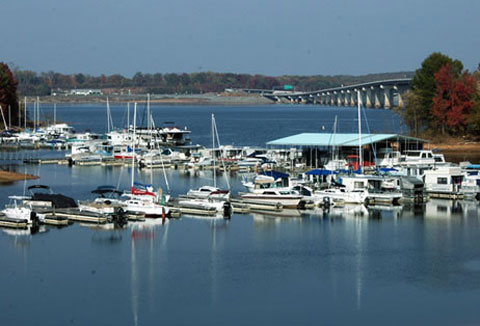 If so, we hope you will be encouraged as you explore our website. But, don't stop there, come and experience God's presence with us as we worship King Jesus each Sunday in a caring, contemporary and comfortable atmosphere.
Our worship and ministry center is located at 120 Buffalo Road in Clarksville, Virginia (directions). Our Sunday morning begins with a coffee fellowship at 9:45am and our worship event starts at 10am. We hope to see you this Sunday!