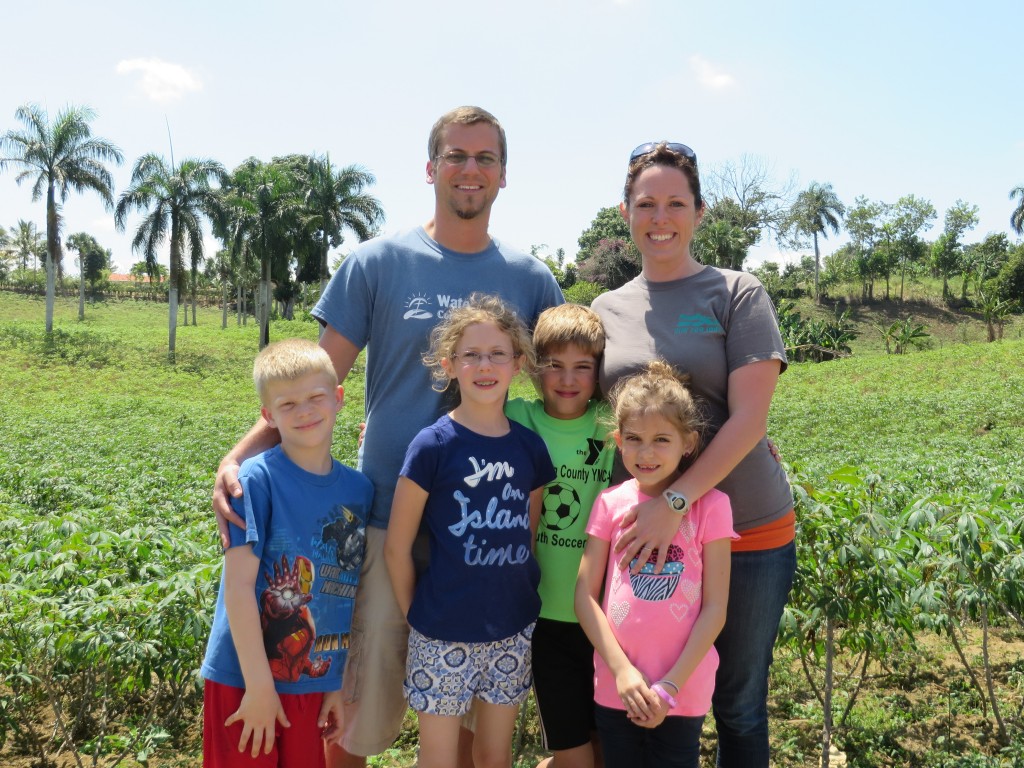 Ryan was introduced to Jesus at a young age through his family's regular involvement in ministry and worship in South Carolina. Since the age of 6, God has carried Ryan on a journey that has taken him through various ministry and life opportunities.
As the son of missionaries, Ryan spent 3½ years of his childhood in Malawi, Africa. This introduced him to the worldwide need for the Gospel and the possibility of surrendering his life to full-time service to God. At the age of 17, Ryan submitted his life to that call and determined to explore a variety of gospel opportunities. These opportunities have involved international missions, local and summer missions, campground ministry, seminary, youth ministry, worship leadership, discipleship, foster parenting, and adoption, among other things. In addition to his current responsibilities at Water's Edge, Ryan also teaches upper school Bible and math at Crossroads Christian School in Henderson, NC.
Ryan has been blessed to experience this life on mission with his wife of nearly 16 years, Christie. Ryan and Christie have enjoyed ministering with their four children and look forward to the adventures God has planned for their family in the years to come.